SPROUTwide...Things we've done!
Of course, this isn't everything but we hope it's enough to keep you asking questions.
Making Connecting a Reality.
1. TRADE MISSIONS:
SPROUTwide's team is experienced in organizing and leading trade delegations to other countries for purposes of export business development. We're proud to say that we have done the work for business groups to India, the Middle East, and Europe. These delegations have been multi-sector as well as industry specific. In each instance, we worked with talented partners "across the pond" to ensure the smallest details were captured, top-notch accommodations were accessible, trade show booths were organized, and business development and match-making meetings were pre-built for each participant seeking connectivity and new business opportunities.
2. EXPORTECH COACHING:
The U.S. Commercial Service, in tandem with Manufacturer's Association and University affiliations, offer EXPORTECH, an export acceleration program for C-suite executives of growth minded small and medium sized businesses. SPROUTwide participated in the coaching capacity, an integral component to the EXPORTECH agenda. When company leaders spend money and time on a program that takes them away from their office, they expect quality results. SPROUTwide provided one-to-one support for company leaders that were strategizing their key moves for their export growth programs. Read this article to see SPROUTwide's President's involvement with one of their companies.
Support & Strategic Guidance.
Leap Over Logistics Hurdles at a Single Bound.
3. IMPORT LOGISTICS MANAGEMENT SERVICES:
We used our team's long-time international logistics experience to assist our clients in understanding the in's and out's of strategizing in-bound freight particulars. Goals were met from organizing a standardized description of need to securing quotes and building an extensive comparison matrix for price, compliance issues, and suggested action list.
4. INTERNATIONAL TRADE MANAGEMENT SERVICES:
Our crew has taken companies from early stage market assessment through boots-on-the-ground presence. We supported the outreach to potential selling partners, government assistance agencies, and trade finance opportunities. Our assistance in strategizing through intellectual property hurdles and partner contract goals built stronger foundations for success. Our experience and our resource network made these transitions into international market entry confident and successful practices.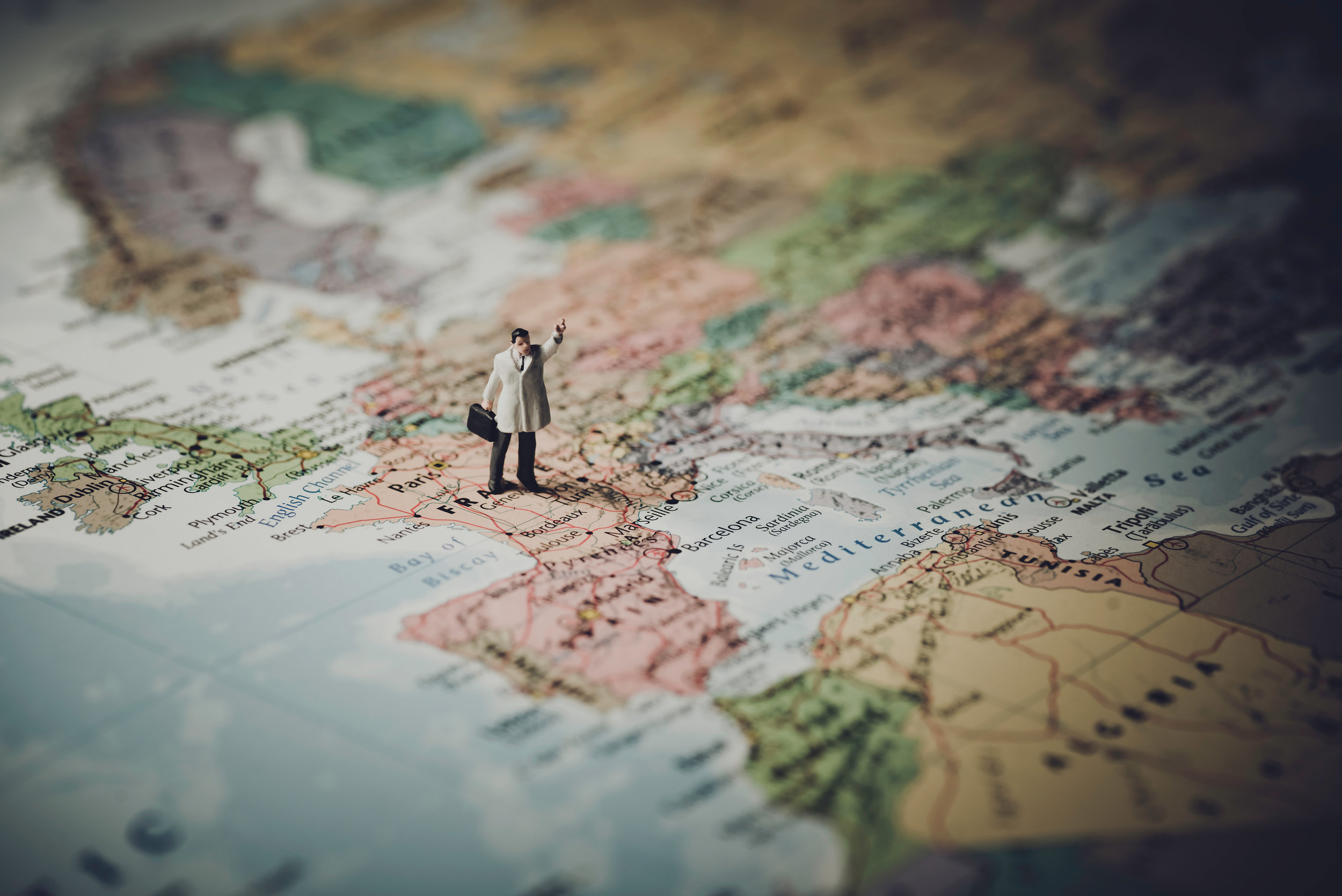 Being globally focused when your team can't be.