SPROUTwide...International Trade Gurus
Strategic and accelerated expansion in foreign markets is available like never before. We're more than consultants, we're the implementers!
WHAT WE DO MATTERS!
SPROUTwide helps you reach the global audience that's out there to build on your bottom line. Check out these stats:
WHAT WE ARE...
Yep, that makes us International Trade Gurus, for sure!
WE ARE EXPERIENCED.
Our international experience gives us the know-how to help you with your international strategic plan.
EXPERIENCED. We know stuff.
Our international trade experience gives us the know-how to help you with your international strategic plan. We know that a successful ROI is born from a successful foundation. At SPROUTwide, we help you develop a model that not only maps out what you do now, but positions you to lay the groundwork to take even more advanced steps further down the road as your international trade program gains momentum.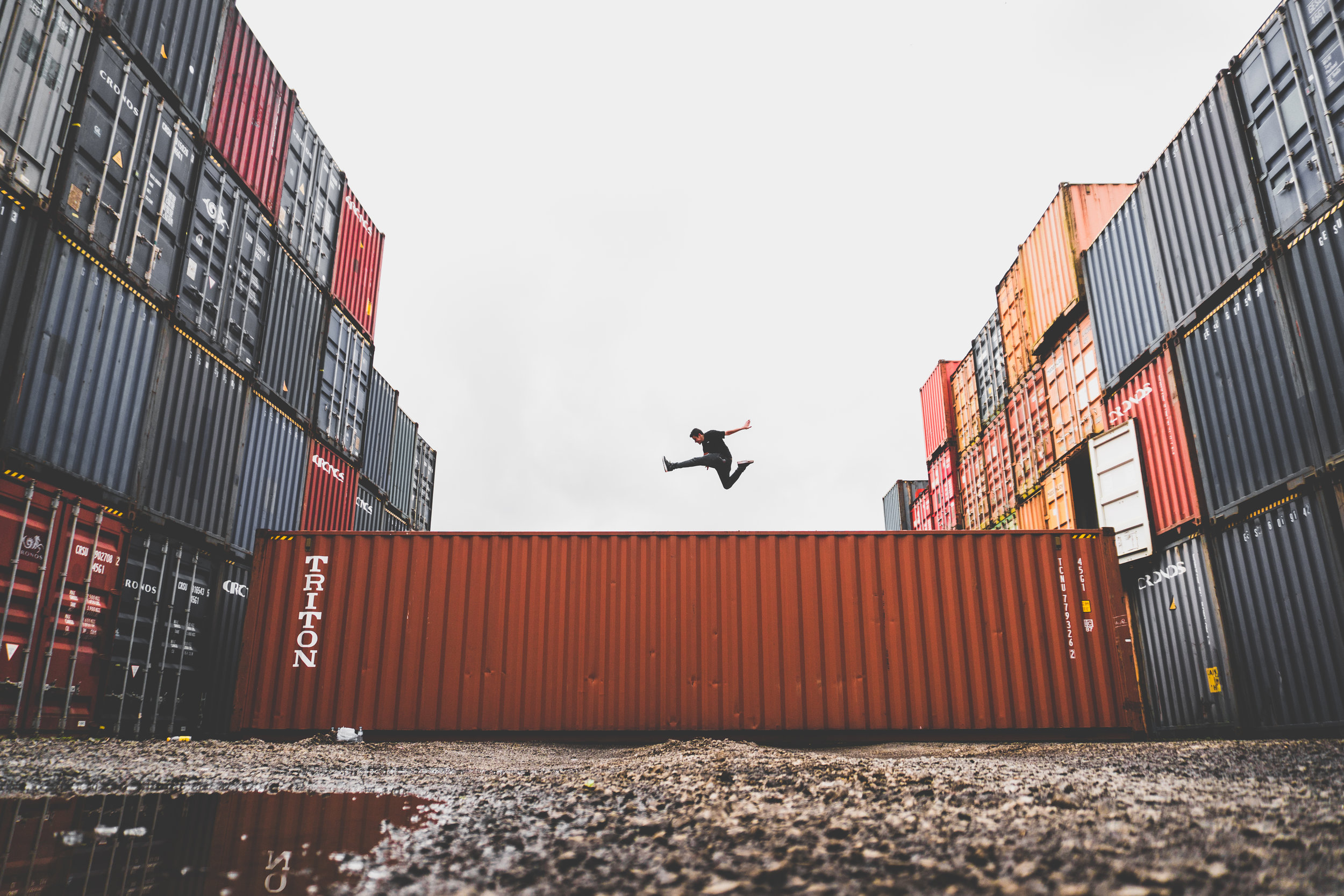 WE THRIVE ON DOING.
We are the high-level International Trade Director you didn't know you had.
"DO-ERS". We get our hands dirty.
As much as we enjoy telling others what to do, we THRIVE on actually doing it! If your company is ready to make the strides but you don't have anyone in-house to make it happen, we are your 'go to' crew! Experienced managers, directors, and downright do-ers... that's who we are and what makes us right for this job. If you were interviewing for an in-house crackerjack trade person, our folks would be your #1 choice.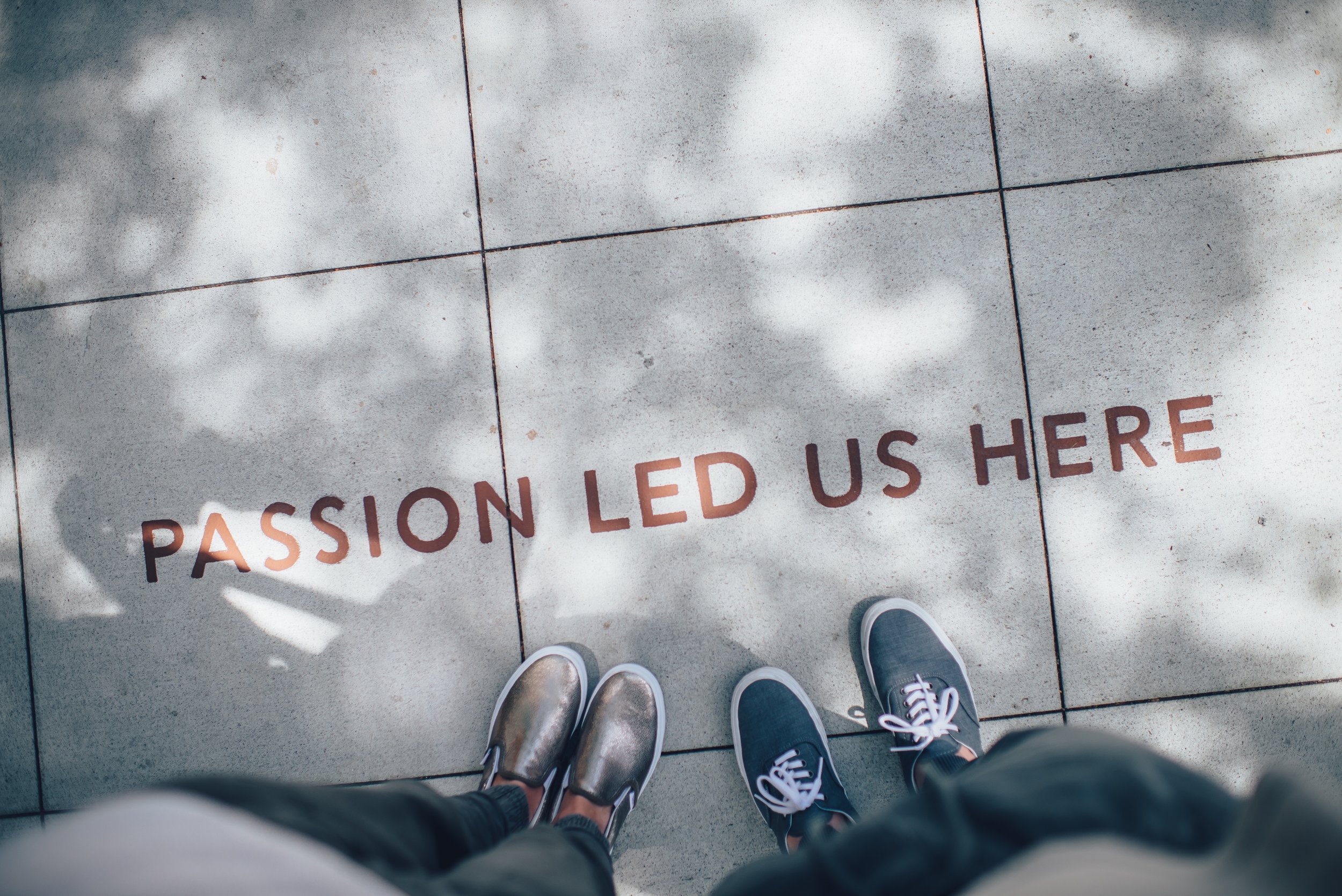 SPROUTwide "GLOBAL BOOTS"
WE STAND IN YOUR SHOES.
When your team can't be on foreign turf for meetings, big events, or partner assessments...we can.
NAVIGATORS. We show up.
We've worn down the soles of our shoes on the sidewalks of other countries so don't hesitate to leverage our experience and let us be your "boots-on-the ground" for key trade events, evaluating agent partners, or other activities that require foreign country presence. Our team has walked the walk and we love it so much that we want to do the walking for your company if that's what it takes to get your global growth to hit the ground running.
What Your First Meeting Looks Like with SPROUTwide:
A picture's worth a thousand words but a meeting is worth a thousand pictures. That's why we offer a face-to-face consultation at no charge. We'll talk about where you were before, where you are now, and where you want to go next. From there we can customize a priority driven plan based on your company's unique needs and goals. If you don't know exactly what your goals should be...well, then that will be in the plan, too.